EMDR Europe focused Training and Training for care Professionals
Specialized EMDR Europe Training and Training for Supporting Professionals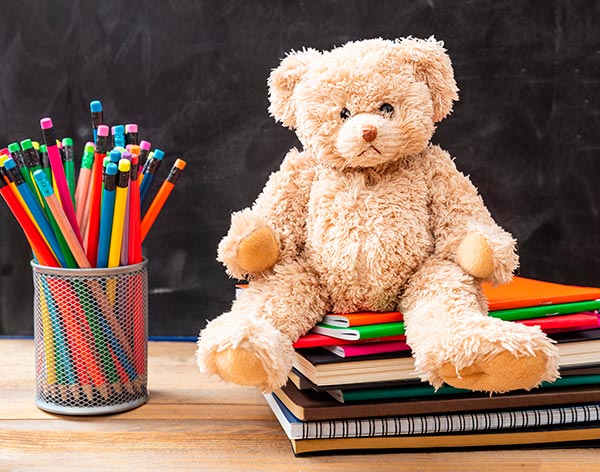 EMDR Europe Consultancy
A time for exchanging practices and theoretical contributions. Individual or group courses.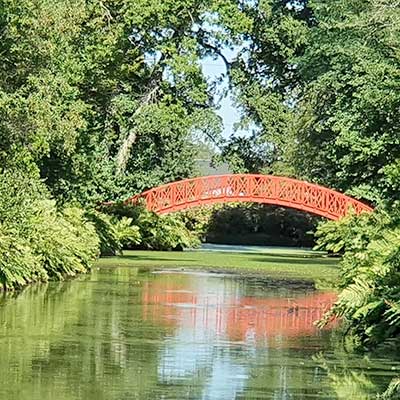 Master Class and Workshops
Sessions to discover new tools or to deepen a clinical aspect.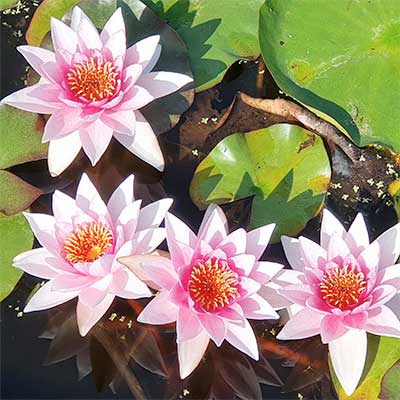 Practice Analysis
Take a step back from your experience and turn it into skills.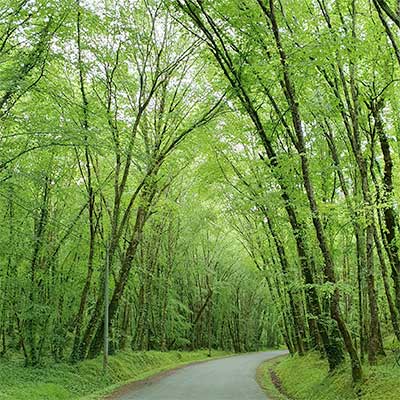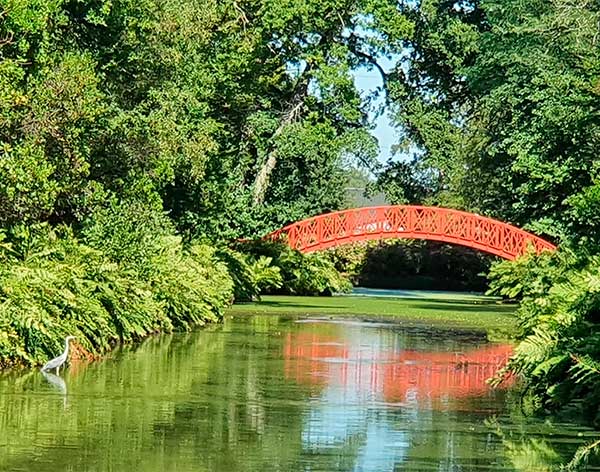 Whether punctually, to get back in the saddle in front of blocked situations or whether it is in continuous training to improve and consolidate what has been learned, the work is based on the concrete cases brought by the participants. It is a time for discussion and sharing, theoretical, clinical and technical contributions in a safe environment.
I offer individual or group courses, centered on the accompaniment of adults and/or of children and their families, guided by the AIP model (Adaptive Information Processing) and the EMDR protocol.
EMDR Europe accreditation supervisions are a special time of work since they finalize the initial training course to obtain the title of Accredited EMDR Europe® Practitioner. Practitioners make an appointment when they are ready and can present their work on video.
The Master Classes and Workshops are designed for professional caregivers, social workers, psychologists and psychotherapists.
These two formats aim either to give you a specific tool, or to deepen a clinical aspect by drawing on various correlated fields of knowledge such as psychotherapy, social psychology, interculturality.
Upcoming workshops
Can we refuse certain customers? February 4th 2022
The genosociogram and its clinical use on April 29th 2022
What framework for psychotherapy with children? July 1st & 2nd 2022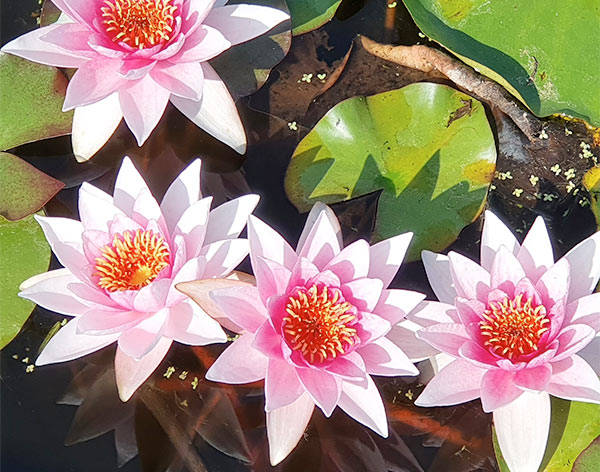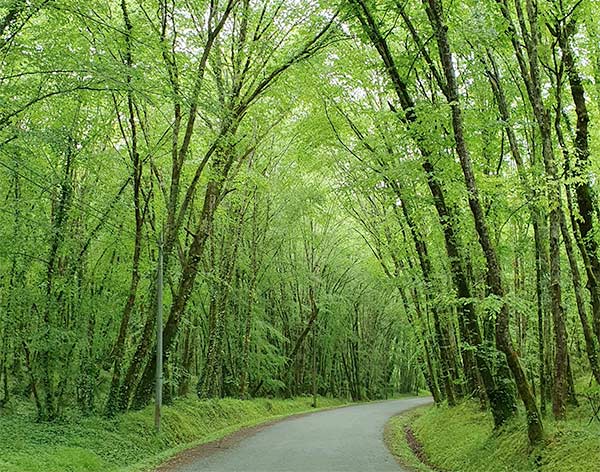 Transforming attitudes, postures, intuitions into real professional skills requires reworking the lived experience. This is the purpose of practice analysis times spread over several months.
The analysis of professional practices is a training course both guided by contributions relating to the professional context and the profession of the participants and centered on the common analysis of situations that can put them in difficulty. It is a matter of standing back, measuring what one has learned through experience, putting one's professional action into the broader context of the professional and societal field.
Determining the topics to be explored in depth during a first working meeting which sets the operating rules of the common course, allows me to guarantee the formative dimension of the meetings, providing theorical elements and a slightly off beat perspective.
Planning: Intra on request